fw: hello →
Ashley Delvecchio
Which baby are you? →
t33nagel0ve: distraction: guccikardashian: JANUARY BABY Pretty/handsome. Loves to dress up. Easily bored. Fussy. Seldom shows emotions. Takes time to recover when hurt. Sensitive. Down-to-Earth. Stubborn. Repost this in 5 mins and you will meet someone new in 8 days that will perfectly balance your personality. FEBRUARY BABY Abstract thoughts. Loves reality and abstract....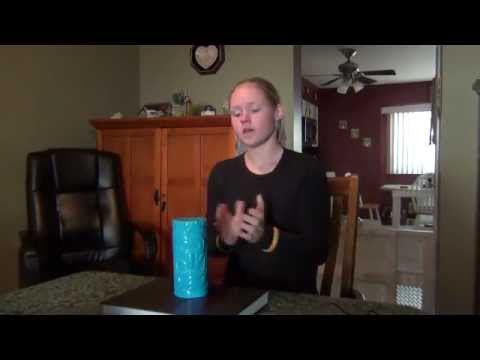 ASK ME. anon or not.
0. Height
1.Virgin?
2.Shoe Size
3.Do you Smoke?
4.Do you Drink?
5.Do you take drugs?
6.Age you get mistaken for
7.Have Tattoos?
8.Want any tattoos?
9.Got any Piercings?
10.Want any Piercings?
11.Best friend?
12.Relationship status
13.Crush?
14.Biggest turn offs
15.Biggest turn ons
16.I'll love you if
17.Someone you miss
18.Most traumatic experience
19.A fact about your personality
20.What I hate most about myself
21.What I love most about myself
22.What I want to be when I get older
23.My relationship with my sibling(s)
24.My relationship with my parent(s)
25.My idea of a perfect date
26.My biggest pet peeves
27.A description of the girl/boy I like
28.A description of the person I dislike the most
29.A reason I've lied to a friend
30.What I hate the most about work/school
31.What y last text message says
32.What words upset me the most
33.What words make me feel the best about myself
34.What I find attractive in women
35.What I find attractive in men
36.Where I would like to live
37.One of my insecurities
38.My childhood career choice
39.My favorite ice cream flavor
40.Who wish I could be
41.Where I want to be right now
42.The last thing I ate
43.Sexiest person that comes to my mind immediately
44.A random fact about anything
Send me a number (or numbers) in my inbox and I'll answer them publicly
This is quickly becoming my favorite song ever!
Having a great day!
Reblog if you want an Anon's honest opinion of... →
Reblog this and see what you get.
1: You're ugly.
2: I hate your tumblr.
3: I love your tumblr.
4: You're my Tumblr crush.
5: Your Tumblr is amazing.
6: You're hot.
7: You're gorgeous.
8: You're pretty.
9: I want your number.
10: I'm on your blog often.
Drop a color in my ask box. Anon or not.
Yellow: When you get older, where would you want to live?
Tan: Orange: Where do you want to be right now?
Lilac: What is your dream vacation?
Beige: What is your favorite dream?
White: Who was your first kiss?
Purple: Who was your last kiss?
Tangerine: Give a description of who you like.
Gray: Share a relationship story.
Green: Share a family story.
Gold: Share a story that makes you smile.
Black: Share something you did embarrassingly.
Blue: Are you still friends with the people you met in elementary school?
Magenta: What is something you barely tell anyone?
Red: What are your hobbies?
Violet: What college do you plan to attend?
Brown: Would you rather have a relationship or friend with benefit? Explain.
Peach: Who is your favorite teacher so far?
Pink: What is the meaning behind your url?
DO IT!
Anonymous asked: don't tell anyone about tumblrtasks(.)com but i made $400 this week on it lol
Anonymous asked: Have you done tumblrdatinggame(.)com yet?